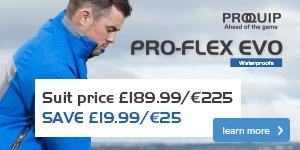 Stars In Your Eyes
We all want to emulate our golfing heroes. From the shots they manage to hit on the course to the latest apparel they wear with such great style, we'd give anything to be in their shoes for a day.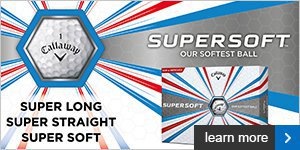 New Balls Please
Sometimes we can overlook the small details. Take your golf ball for example; you might be getting by on picking any old ball from your bag, but have you ever wondered just how much of a difference a brand new golf ball will make to your overall performance?
Everybody's Hero
Click here to view an article written by Mark Townsend at National Club Golfer about his view on the role of your professional Read more.......